You will find our Tennis Center at the beautiful Slovenian seaside, in between Piran and Portorož. This mediterranean environment is idyllic for outdoor training on hard and clay courts.
We provide summer camps, team training camps, adult programs, corporate outings, coaching symposiums, clinics on-site or off-site, local/regional/national and international tournaments, pre-season/in-season and off-season programs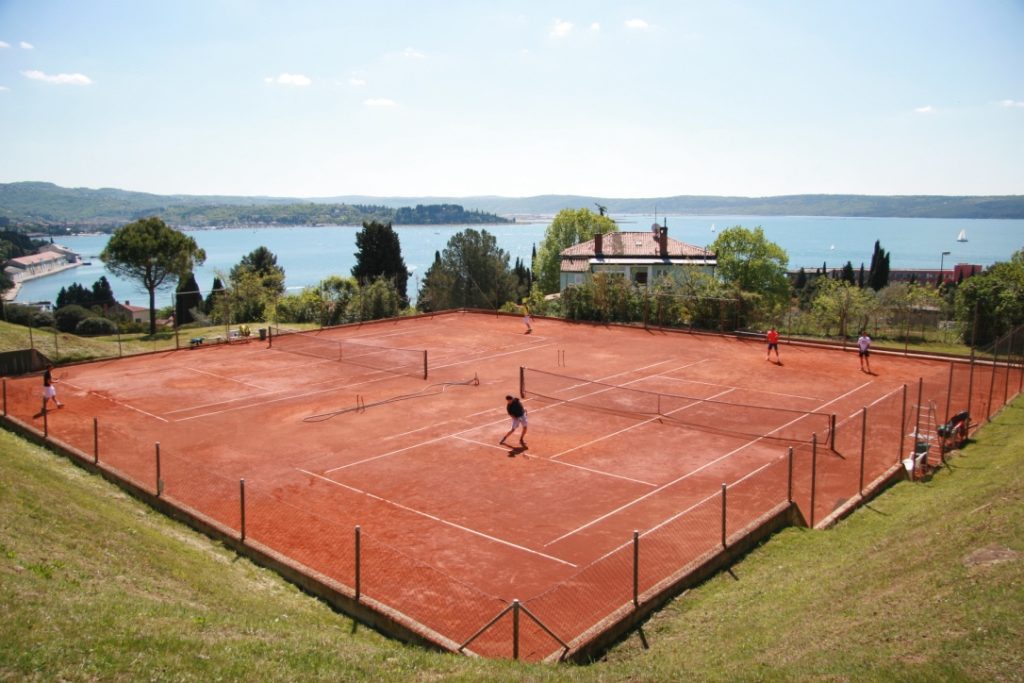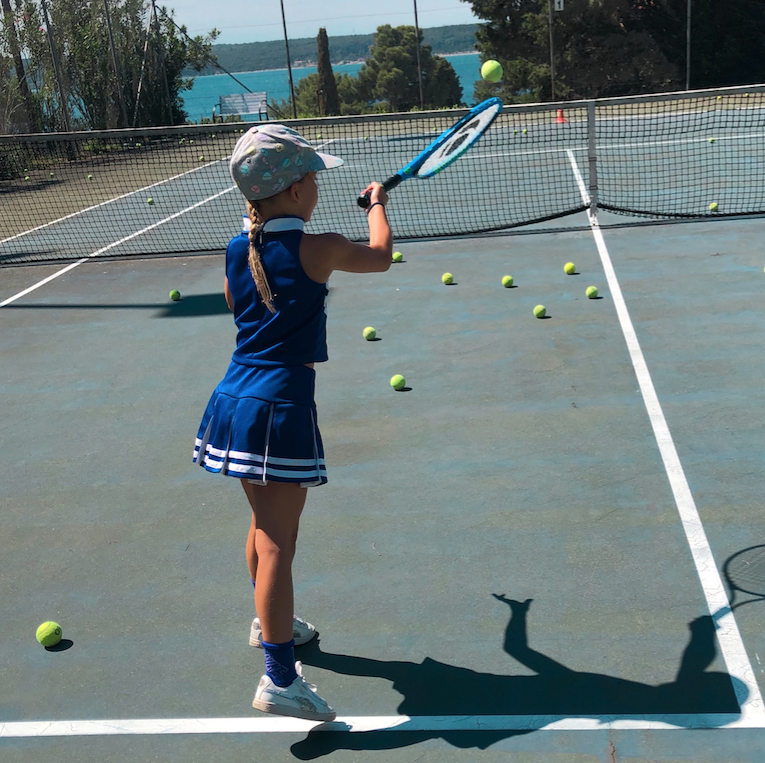 Tennis Academy Portoroz provides an opportunity to disconnect from the daily grind and enjoy some quality time at the cost.
Whether it's your first experience with us or you have been here  before, our Programs allow everyone to take the time to learn useful and exciting skills while creating unforgettable memories. 
Tennis Academy Portoroz is open to anyone who is willing to learn.
Weather you are a beginners, or ITF professionals, from any age, if you are willing to learn we are more then able to teach.