Our tennis program for juniors provides excellent opportunities for all youngsters from different levels. 
Through Mini, Midi, junior tennis, Tennis Europe, ITF juniors all the way to professional we accompany our future players with the up-most care and enthusiasm.
Each player participates in the training sessions with PTR certified coaches that train all levels, including pro tennis players. 
We provide different packages for each player based on their needs. Please contact us for more information about it.
Book 5 private lessons, and receive unlimited free play per day!
We know it can be hard to leave home, especially at a young age.
And for parents, we know its very important for their children to be in the best environment. Therefore, we make sure both the parents and the players find the best and most comfortable fit.
We provide different options to make it easy to succeed on the court as well as off the court, and we take great pride in helping players develop on a personal level.
Tennis program

Fitness program

Academic program

Food program 
Please feel free to email or call us and we will provide more details about the program.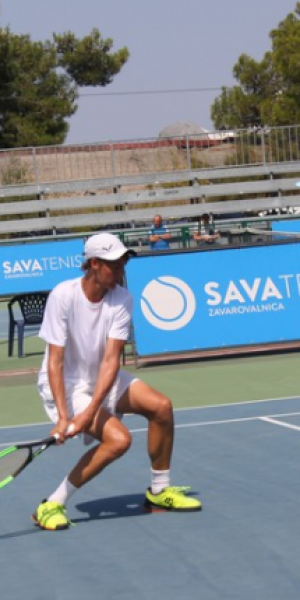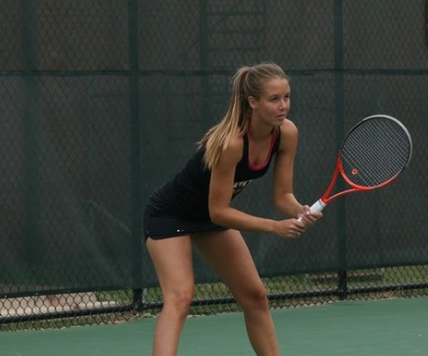 "We are not only helping students with their sports career we also assist them on their academic journey."
We have successfully placed players in the USA and help them receive full scholarships at prestigious universities. With the help of our team and other players were successfully placed in great tennis and academic environment where they continued to excel.