Students from all over the world have trained at our Center.
Tennis programs at our academy is intended to optimally develop players' skills. The individual approach adopted for each player ensures that every player's maximum potential is achieved.
Not only do we provide coaching but we also offer our players extra hour's of sparring every day. Daily conditioning and strength are also an essential part of this program.  Our tennis programs are for professionals, juniors, children and also for amateur players.
Our coaches offer a tennis program tailored exactly to the requirements and needs of tennis players.
PROGRAM #1:
• 4 hours of training a day (two hours in the morning and two in the afternoon)
• maximum 4 players per court and coach
Includes:
• on-court exercises
• tennis strategy and tactics on the court
• conditioning training on the court
• sparing matches organized by the Academy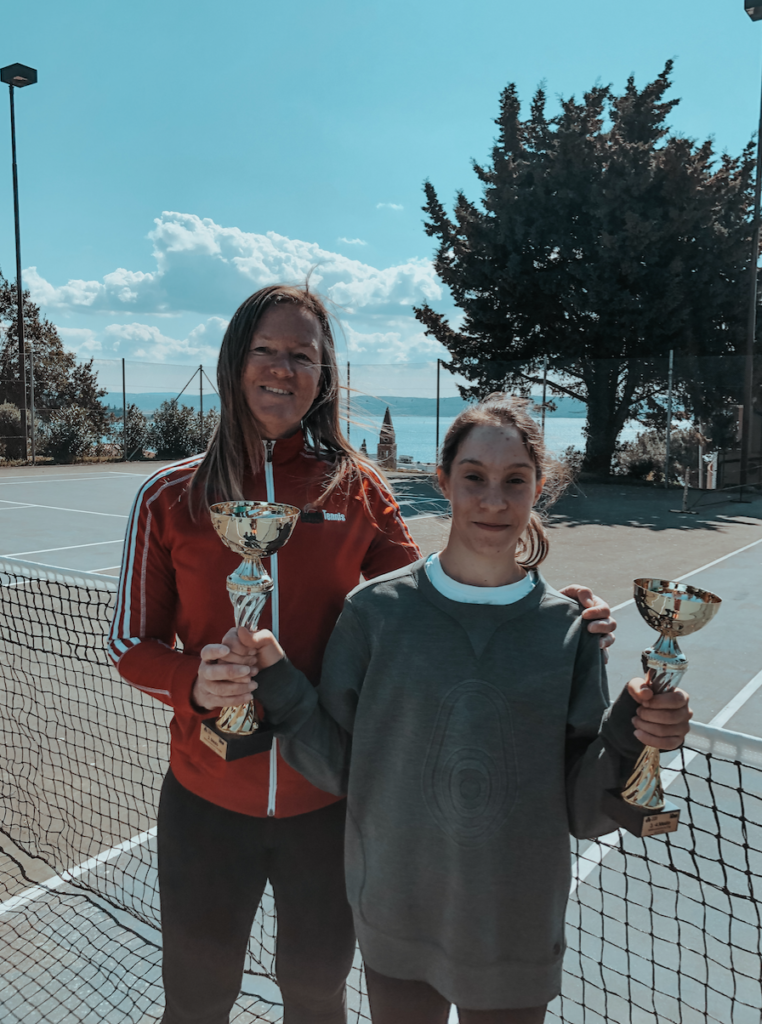 We will improve your technical and tactical game, work on your feet work and get you to understand the psychological aspects of the game. We use modern technologies and make it a fun process.
Long Distance Program
We know it can be hard to leave home, especially at a young age. And for parents, we know its very important for their children to be in the best environment. Therefore, we make sure both the parents and the players find the best and most comfortable fit.
We provide different options to make it easy to succeed on the court as well as off the court, and we take great pride in helping players develop on a personal level.
Tennis program
Fitness program
Academic program
Food program
Please feel free to email or call us and we will provide more details about the program.
Scholarships in the USA
"We are not only helping students with their sports career we also assist them on their academic journey."
We have successfully placed players in the USA and help them receive full scholarships at prestigious universities. With the help of our team and other players were successfully placed in great tennis and academic environment where they continued to excel on and off the court.